Implementations by Organisation – Implementations by Domain
Many statistical and other agencies (e.g. central banks) have implemented SDMX. Below, as a matter of examples, are some implemented or ongoing SDMX projects within the sponsor organisations' constituencies.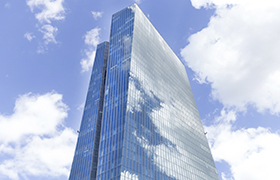 ECB (European Central Bank)
All data and metadata published by the ECB in the ECB Statistical Data Warehouse can be retrieved using the SDMX 2.1 RESTful web services.
The ECB tablet app offers mobile access to ECB statistics using these web services and can be downloaded from Google Play and iTunes.
The ECB hosts the SDMX Global Registry on behalf of the SDMX sponsors, offering access to the global DSDs and related metadata, and is actively involved in the development and implementation of global DSDs and in the ownership groups.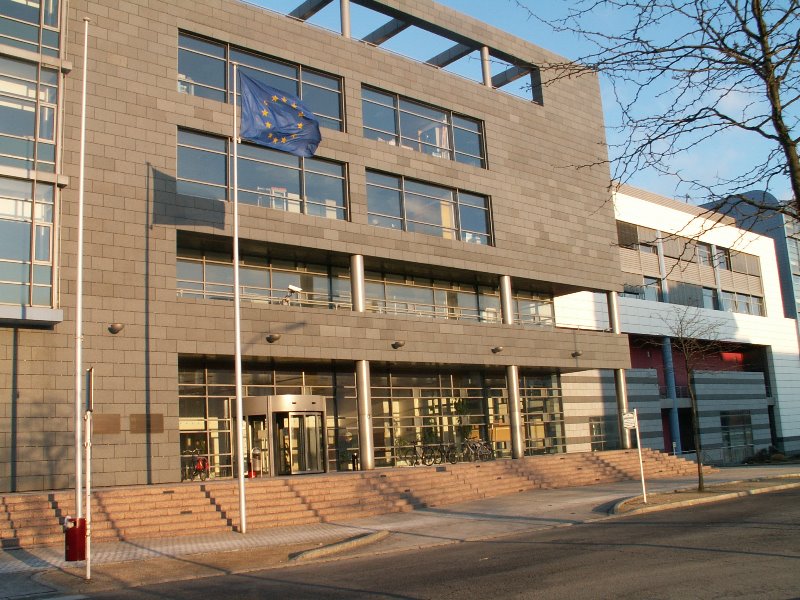 EUROSTAT (Statistical Office of the European Union)
Various DSDs for global use or for use within the European Statistical System have been implemented in recent years and many more projects are under development. Eurostat also uses SDMX to manage metadata describing the statistical data sets.
SDMX-dedicated page on Eurostat's website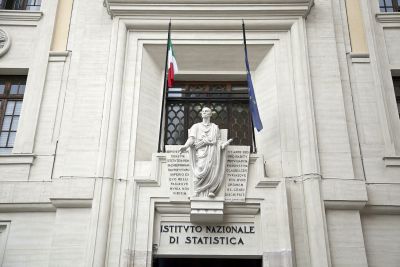 ISTAT (Italian National Statistical Office)
SDMX strategy is part of Istat Modernization Program Stat2015. Its main aim is to move beyond the simple exchange of data with international organisations and to exploit all its potentialities in terms of metadata handling, machine-actionable dissemination and Open (statistical) Data.
Furthermore, Istat has been promoting SDMX within the Italian National Statistical System: the "SISTAN Hub Project" has been involving other Italian Statistical Agencies in order to improve dissemination data quality and support the "semantic interoperability" among different Institutions.
Implementations are supported by the "SDMX Istat Framework" as a set of pick-and-choose toolkit compliant with the Eurostat SDMX Reference Infrastructure and based on the SDMX Common API (SdmxSource.NET).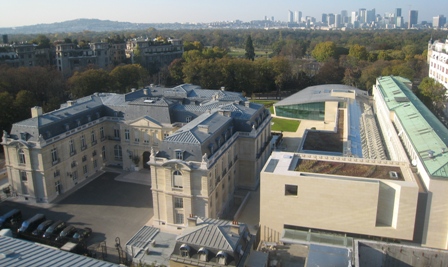 OECD (Organisation for Economic Co-operation and Development)
The OECD.Stat data warehouse system enables the dissemination of all OECD datasets using its public SDMX web service. The OECD has implemented several data flows with other international organisations and member countries, notably regarding National Accounts, Balance of Payments and Foreign Direct Investment; its members are part of those Global DSD ownership groups. The OECD Short-Term Economic Statistics DSD allows member countries to provide key indicator data using the SDMX standard.
The OECD has developed an open-source tool to allow the mapping of data messages between SDMX Data Structure Definitions; one typically used for those between Global DSDs and internal data structures. The tool was developed to conform to the Common Statistical Production Architecture (CSPA) standard and is available on request.
Contact: sdmx.support@oecd.org